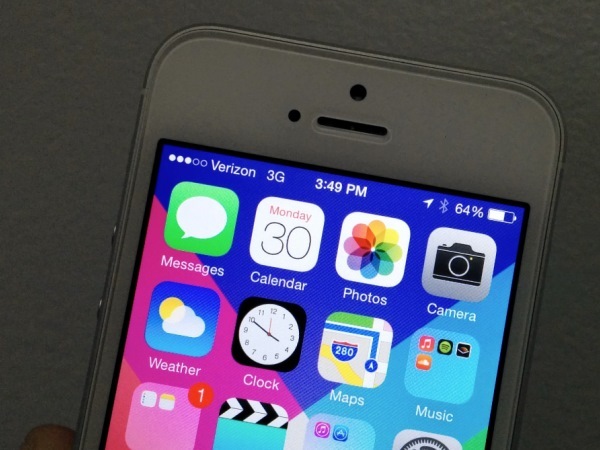 Battery Problems
 Low battery life has been one of the biggest problems plauging iOS 7.1 on the iPhone. To improve the draining battery life — go to "Settings," "General" and "Reset." Select "Reset All Settings" and see if you notice a difference in battery life.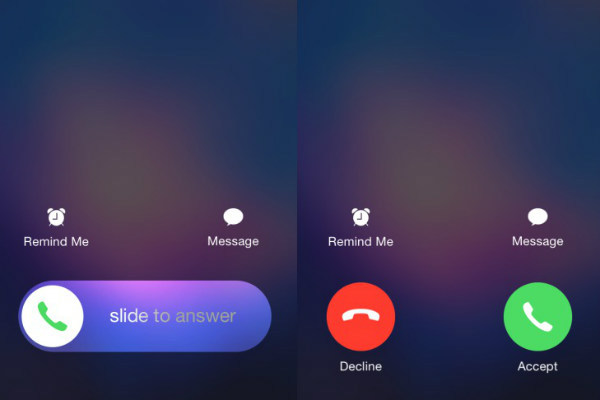 Volume Malfunctions
Can't hear a song or an important phone call? You're likely dealing with an upgrade issue that changes volume controls. Perform a reset by holding the "Home" and "Sleep/Wake" buttons down for 10 seconds. The Apple icon will appear and your phone will start up again. Check the volume controls after this process.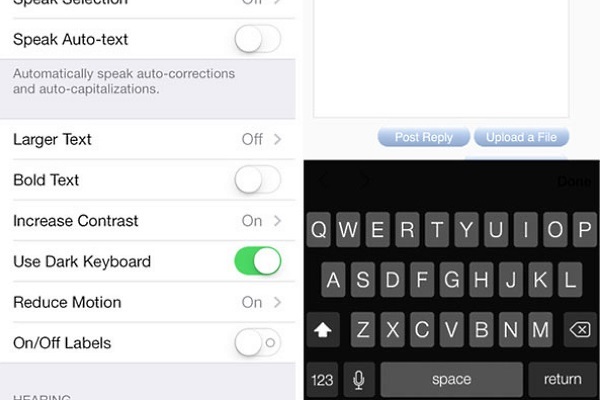 Typing Delays
Texting and typing sometimes comes with a five second delay after upgrading to iOS 7.1. Quickly repair this by going to "Settings," "Keyboard" and "Reset Keyboard Dictionary."Perform a soft reset if the problem persists.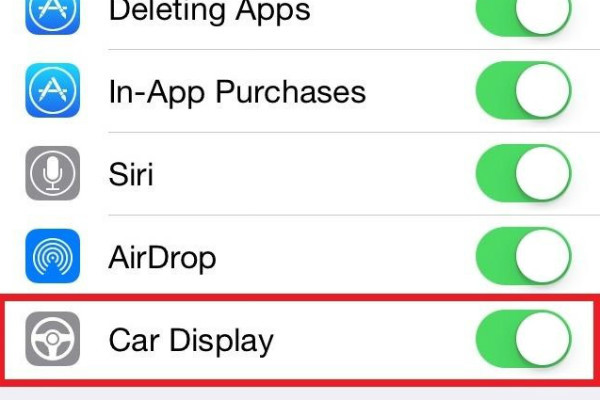 Bluetooth Settings
The update has forced many Bluetooth settings to stop working. Go to the "Bluetooth" menu in settings. Click on the "Sync Contacts" option and try to reconnect the Bluetooth device again.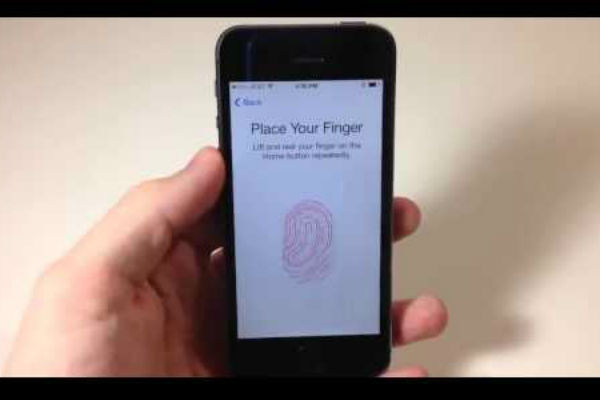 TouchID Errors
The TouchID fingerprint scanner has been malfunctioning for many users. Go into the TouchID settings and press "Reset All." If the problem still persists, then the scanner may need an upgrade from the Apple Store.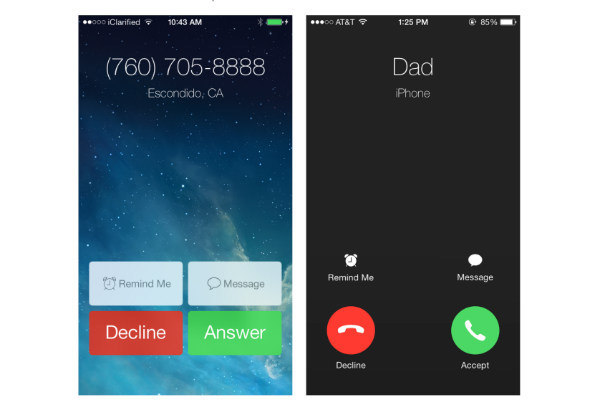 Auto-Brightness Problems
Use this quick fix to help repair the auto-brightness issues with the iPhone. Go to "Settings" and "Brightness & Wallpaper." Turn off the "Auto-Brightness" setting. Turn all the lights off in a room and turn the setting back on. Your phone screen will adjust and the brightness should work again.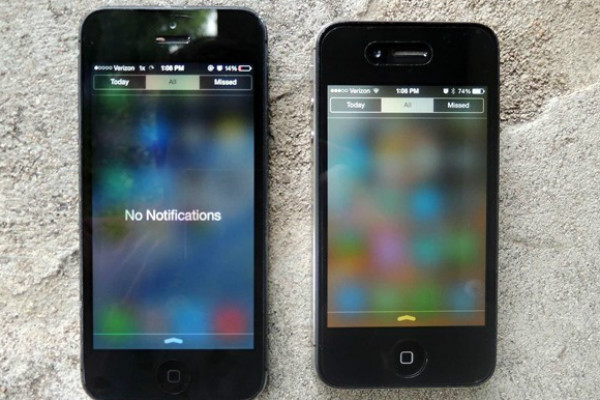 Frozen Screens
If your iOS 7.1 screen freezes every now and then, then there are likely background processes eating up the memory. Double-click on the "Home" icon and swipe away any apps you're not using to disable them. This will help speed up phone performance.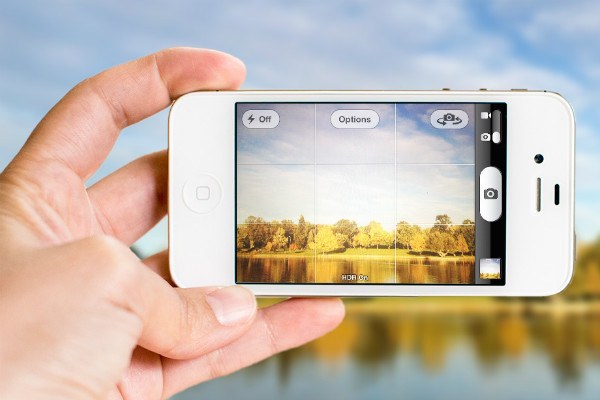 Wi-Fi Connections — Airplane Mode
Wi-Fi connection been unstable since the update? Turn on Airplane mode for 30 seconds.Turn it off again and your Wi-Fi connection should reset.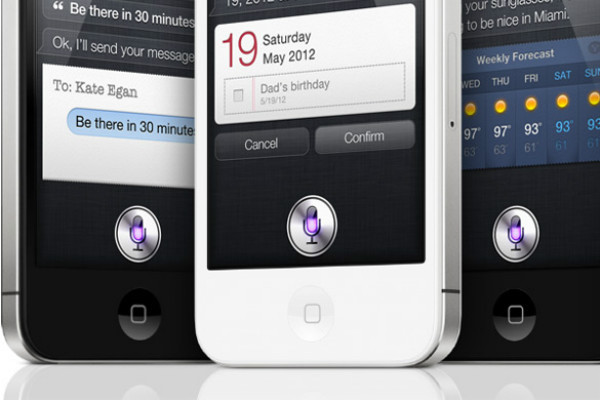 Update Download Problems
For some people, it's been a hassle to just update the phone in the first place. This is normally due to bad connections or Apple server overload. Keep trying to download the update, eventually it will work.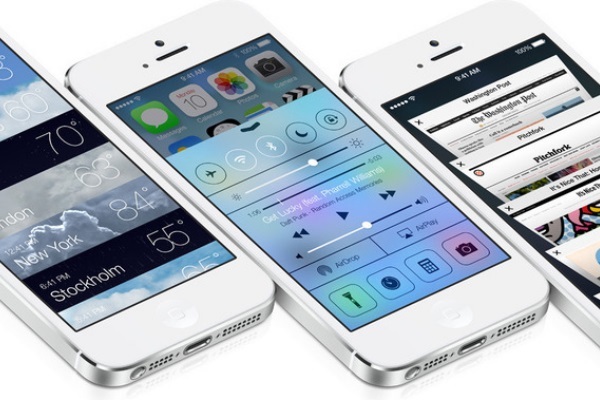 Auto-Brightness — Alternate Fix
Go to the "Accessibility" menu within the "General" settings menu. Click on the "Increase Contrast" option and then select "Reduce White Points." This will help the Auto-Brightness function work more efficiently.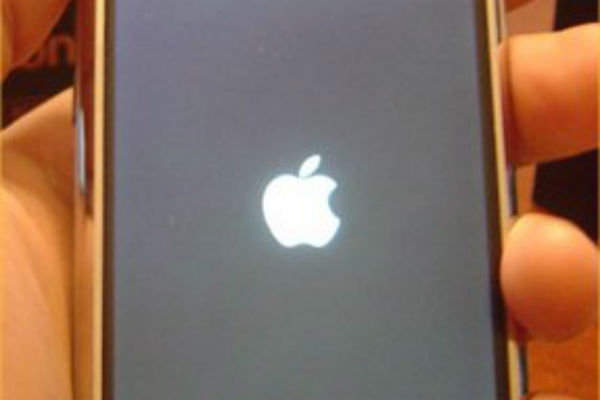 Battery Problems — Background Apps
Keep your batteyr running strong by shutting down all of the apps running in the background. Complete a soft reset by holding the "Sleep/Wake Up" icon and the "Home" icon for 10 seconds. Your phone will not drain the battery as quickly.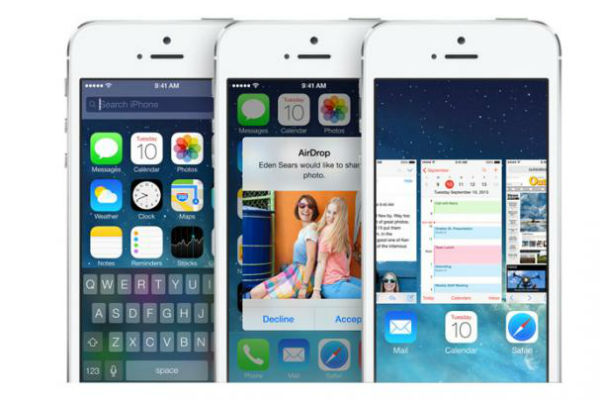 Wi-Fi Connections — Personal Wi-Fi
When using your Wi-Fi connection at home, you can complete an easy repair if it's not working. Unplug your wireless router and plug it back it in after 30 seconds. Try to connect your iPhone again.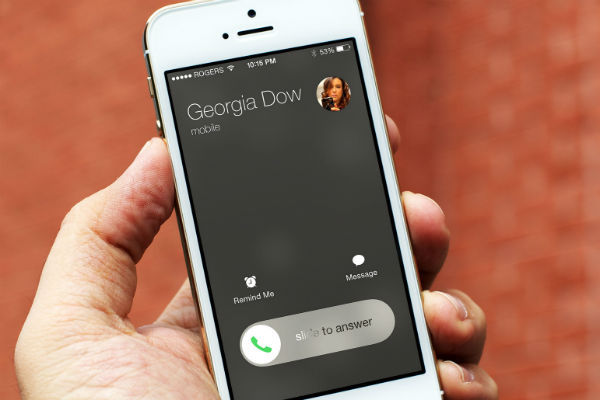 Full Screen Caller ID
Instead of full contact pictures appearing on the screen during a call, they have beenreplaced with the image in a small bubble. This is a lot harder to see, especially on the go. There is no official fix for this error, but if you contact Apple enough then maybe a change will come.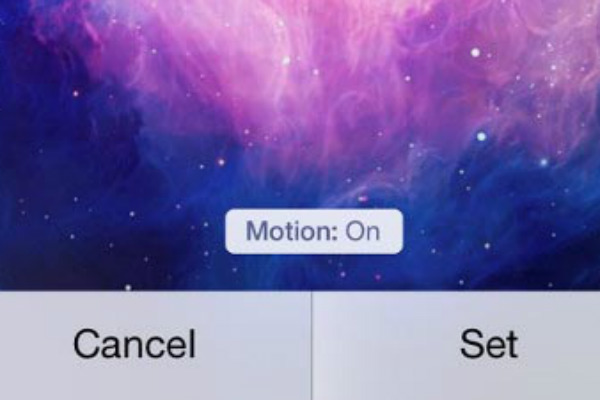 Wi-Fi Connections — Reset Settings
Reset all the network connections and then supply your Wi-Fi connection again to help with the settings. Go to the "Reset" menu within the general settings. Click on "Reset Network Settings" and then log in again.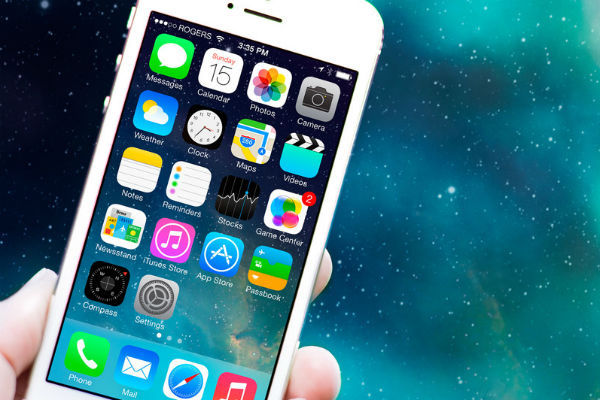 Battery Drain — Charging Phone
Help improve the battery drain issues with your iPhone by charging your battery to 100% and then letting it die completely. This method allows the battery to last much longer on each charge over a long period of time.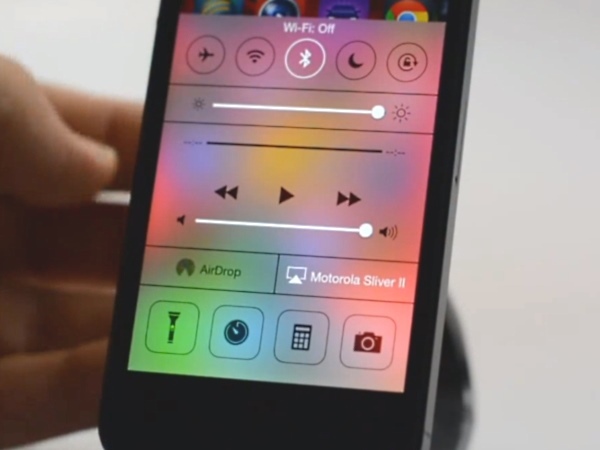 Dim the Brightness
Do you have a really bright screen? If so, it's probably killing your iPhone battery! If you can live with a slightly less dazzling display, you're likely to see a huge difference in the amount of time you can go before needing to recharge.
Go ahead and dim that screen! Get to the brightness setting by swiping up to reveal the Control Center. Then drag it to the desired brightness.
Click through for some more quick ways to ease the iOS 7 battery drain so you won't need a battery replacement!