Description
Key Features: 4800 x 9600ppi top resolution; 48-bit colour scans; Transparency and negative adapter; Four single-click actions; Scans from books as well as sheets
A flatbed scanner with a transparency and negative adapter built into its lid will normally cost you over £100, but HP's Scanjet G3110 beats this price by over 10 percent and looks good into the bargain.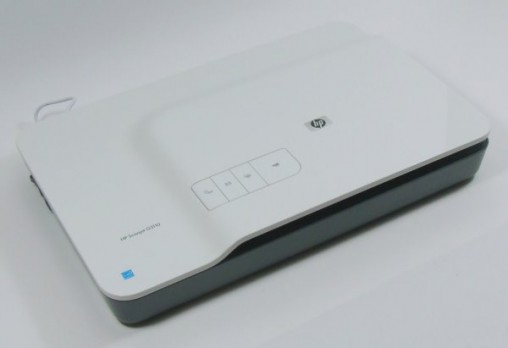 With something of the curves of a stealth bomber, its thick, ice-white top includes a raised plateau, which hides the transparency adapter in its lid and holds the four quick-task buttons, which are its only controls. These start scan, scan-to-email, scan-to-PDF and copy jobs. You need a printer to copy, of course.
Straight to PDF scan
Quick OCR conversion
Colour restoration and dust removal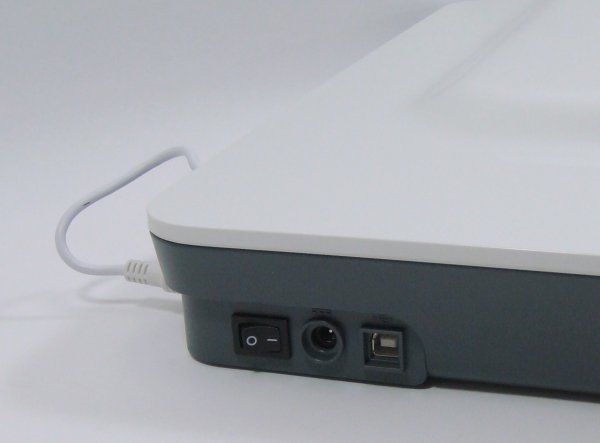 The lid has extending hinges, so you can easily scan from books and magazines. A small panel at the back of its left-hand side offers a power switch and sockets for the separate, black-block power supply and a USB connection, the only way to transfer data.
Total Page Visits: 1120 - Today Page Visits: 6