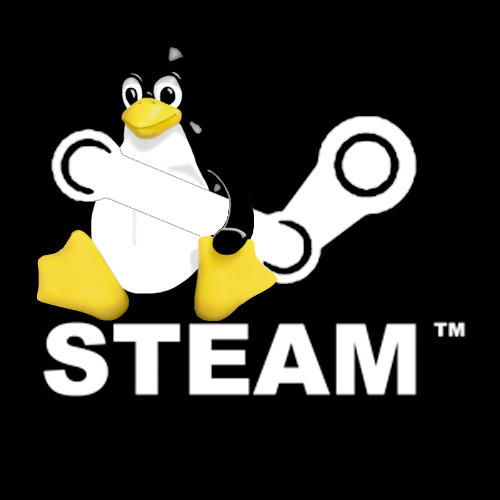 It seems like yesterday, but more than a year was officially launched Steam for Linux . Specifically, the open beta arrived in December 2012, the final two months later, in February 2013 and with 50 games under his belt. Since then the title has been dripping incessantly until reaching the current figure of 500 games for Linux .
That's right: 500 Linux games without DLC, but counting some games with early access, that is still under development. Anyway, because the lurch has been resounding: I had never been so many games for Linux , in addition to quantity, variety and quality.
The current top ten in terms of quality, based on scores Metascore and leaving out the catalog of Valve-sweeping with overwhelming difference- is :
You might plus other games regardless of its rating, but there is a point to consider: the above list, only World of Goo, Super Hexagon and Mark of the Ninja were available for Linux Steam before appearing.
Definitely a breakthrough in electronic leisure, as you know , is going to revolutionize in the near future.
By the way, we pick up this story-like many others-from the pages of Phoronix , which these days are celebrating the tenth anniversary of the site. Congratulations, then. With their successes and mistakes, as all my neighbors, Michael Larabel does an excellent job.
Source [muylinux.com]